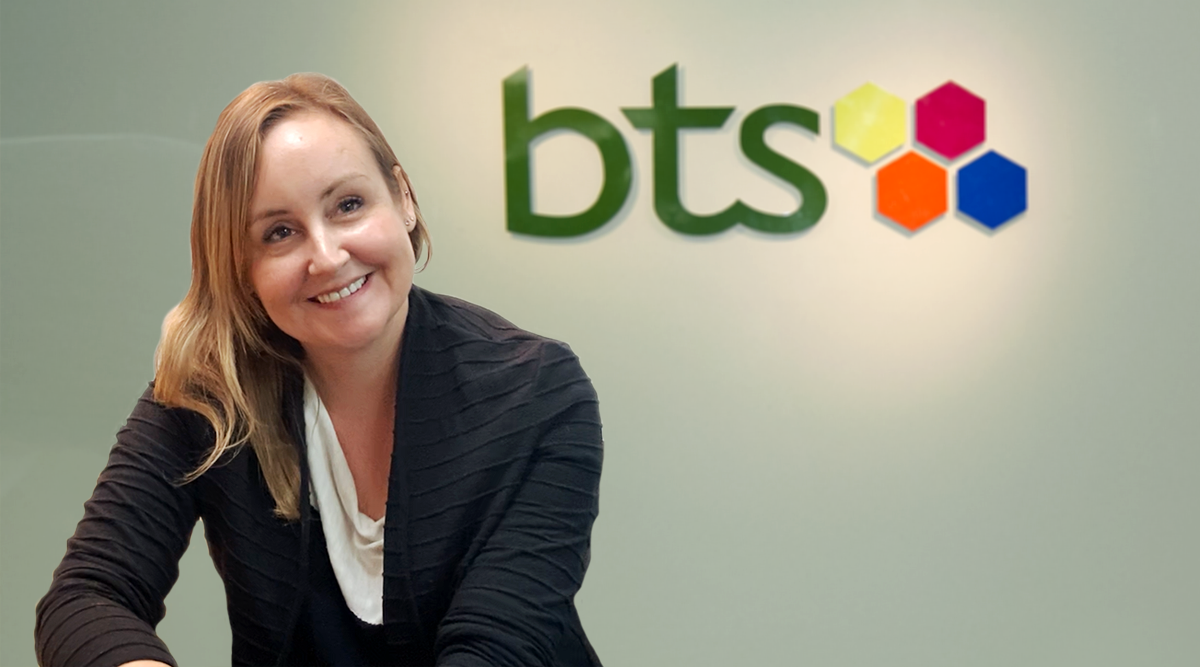 Utility arboriculture firm bts Group Ltd welcomed a new director in early 2023. Sarah Marklove, who has worked for the business for around a decade, accepted the position after leading one of bts's major contracts for several years. On International Women's Day, she shares her thoughts on women in arb.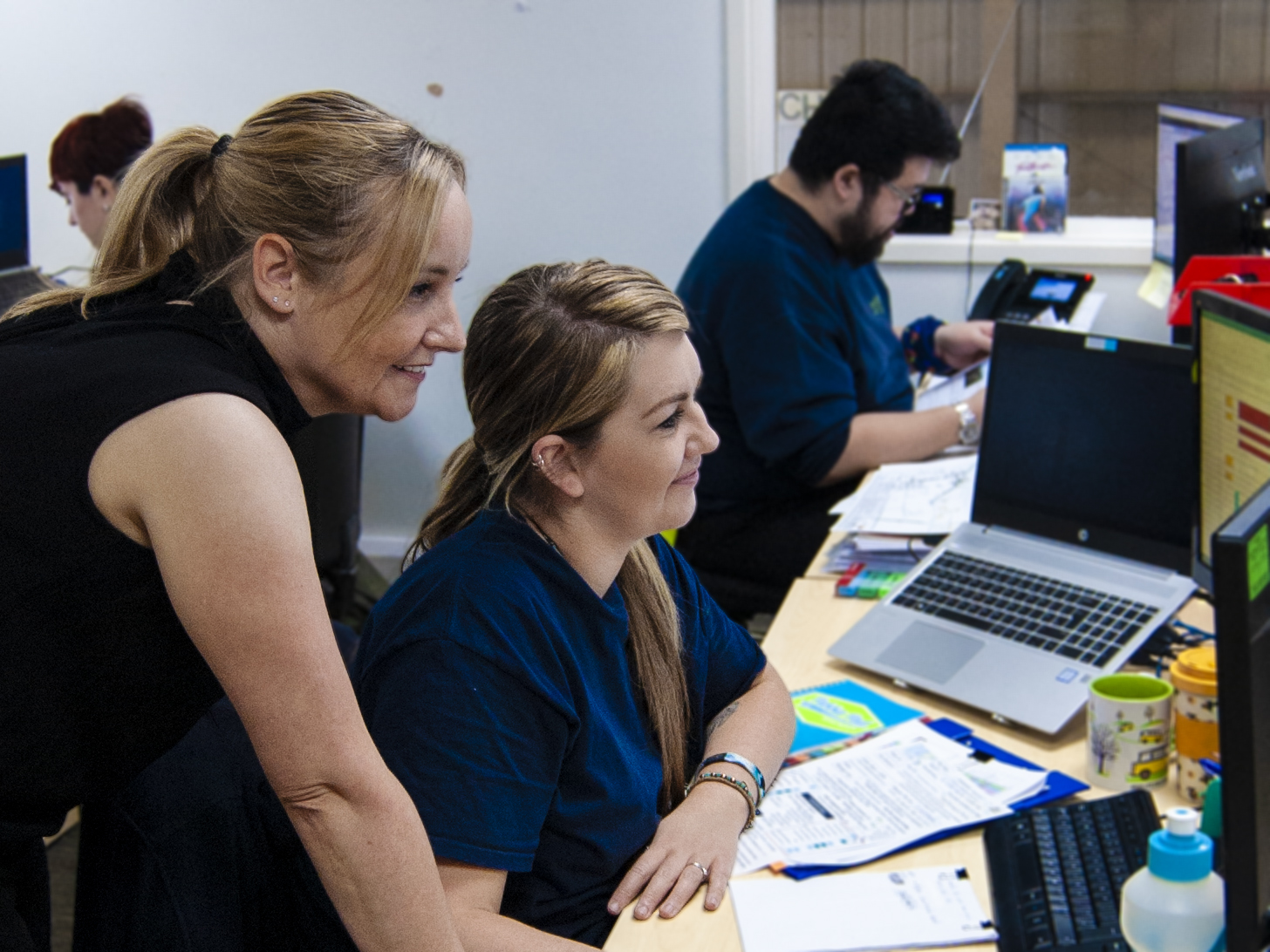 Sarah started as Infrastructure Director on 1 February 2023. Her years as Senior Contract Manager set her up perfectly for the role, as she's learnt how the business ticks on all levels – both on-site and behind the scenes.
Now a little over month into her new role, Sarah says International Women's Day reminds us of the progress we've made as an industry – and of the work still to be done.
"My biggest achievement has been working and learning my way up to senior management in an industry that still has some old-school perceptions. To get where I am I had to put myself forward for roles further up the ladder, developing my skills and knowledge, and proving my competence."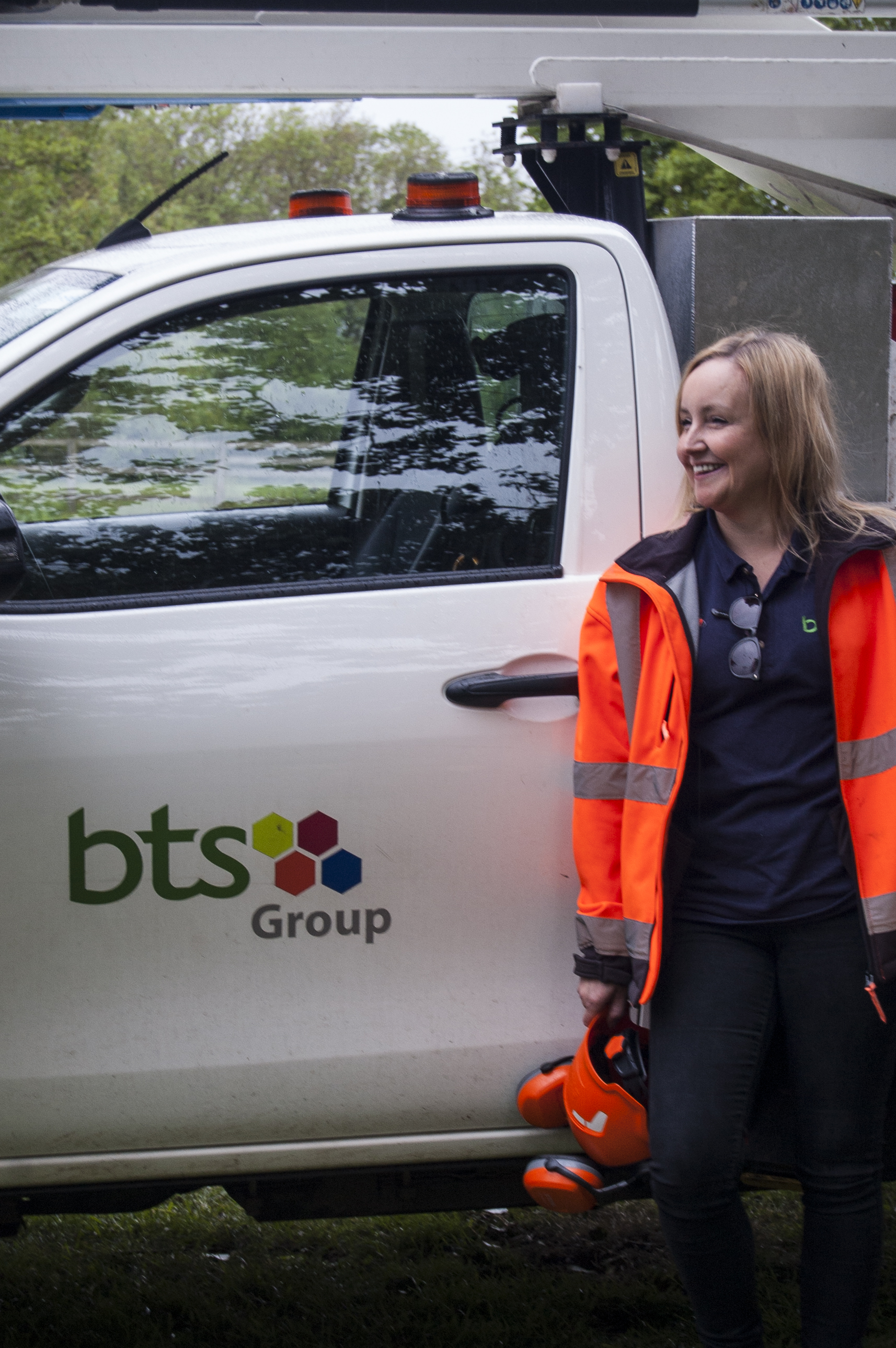 "That said, having a support network is vital. I was helped and supported by my managers, colleagues, family and friends."
As for advice for women in the industry, Sarah says: "Be prepared to work hard and put in the time; but leave work at work – don't take it home with you. And push yourself to the forefront!"
Speaking to essentialArb last year, Sarah laid out her hopes to see more women in arboriculture – an aim shared by bts as a whole.
"Arb is still a very male-dominated field, and women starting out are unlikely to have many female colleagues," she said. "But as we gradually shift, it's going to be easier for women to start, which means it won't be as intimidating for the next generation … it can be a virtuous circle.
"Within businesses, it's good to have senior management who actively want more women in the industry – that's one of the good things about bts. We need more women in arb because, well, they're so good!"