About bts Group Ltd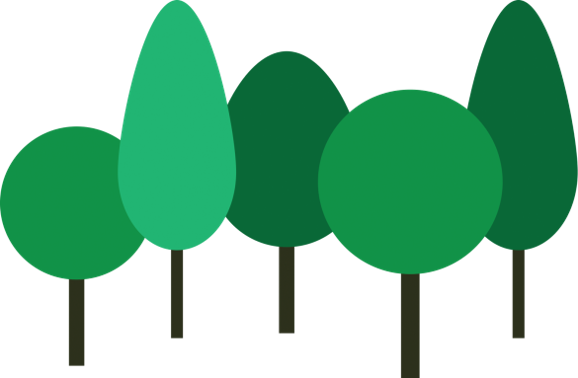 bts Group provides specialist vegetation management for utility companies across the UK. Our highly qualified staff help keep power networks running by keeping trees and other vegetation under control near the lines; and by reacting quickly when damaged trees affect networks.
We also have a commercial tree surgery team who work with public and private clients. Reliable arboriculture support is vital for property developers, infrastructure construction and estate management. 
Our in-house workshop, bts Service, offers repairs and servicing for horticultural machinery: chainsaws, strimmers, brush cutters and more.