Area Manager Ross Leeks, Contract Support Administrator, Frankie Tomlinson, and Surveyors George Farn and Jim Fielding O'Farrell, all staff on bts Group's UKPN contract, completed a bat training course with Anglian Ecology in March.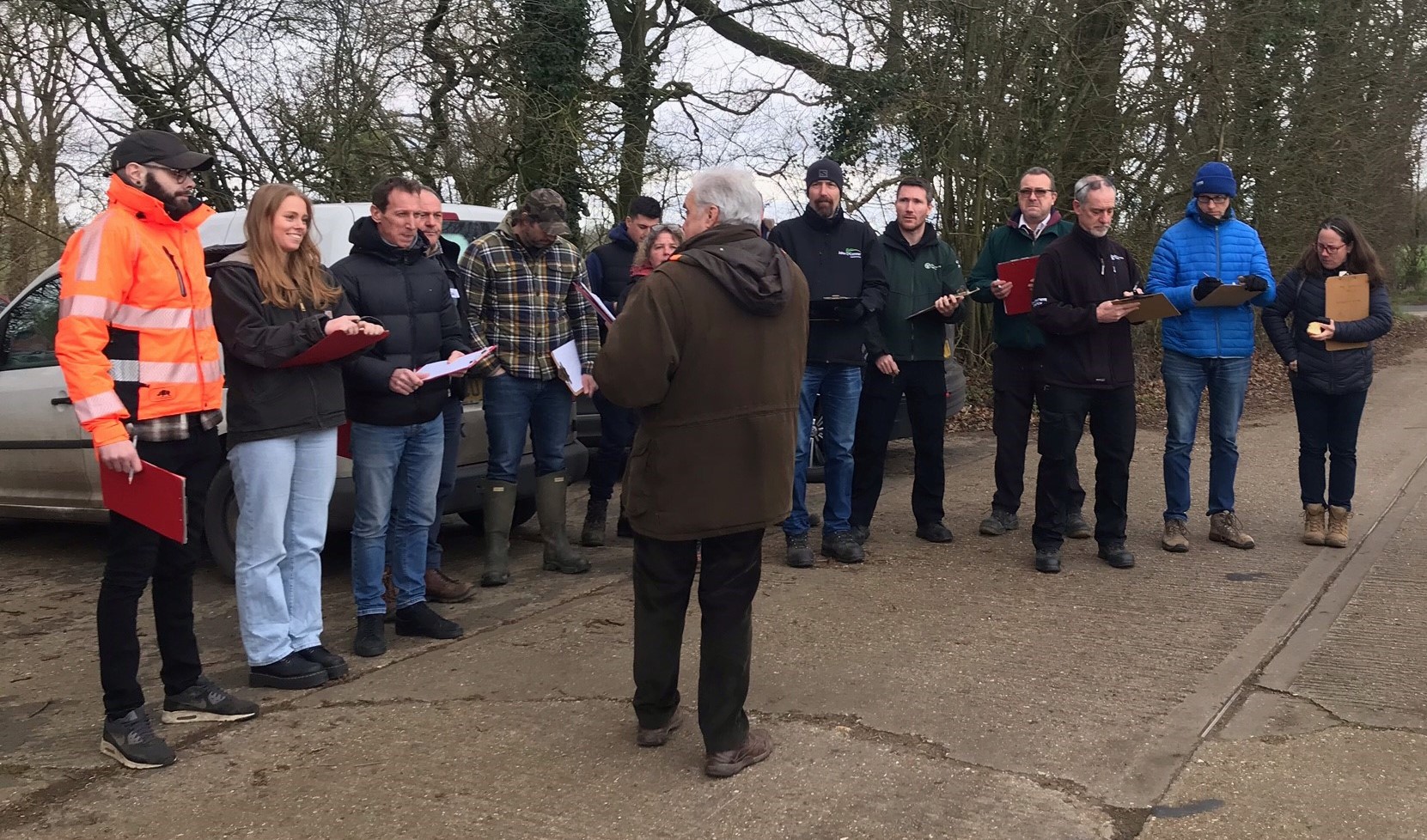 This course trains participants to scope for bats to the new BS8596 standard. It teaches scoping and (non-specialist) surveying in woodland; including understanding foraging, connectivity, and habitats.
What are the benefits?
Having staff with this training helps bts Group stay aware of our ecological responsibilities and allows us to carry out non-specialist surveys in-house. If roosts cannot reasonably be ruled out during scoping and non-specialist surveys, we will arrange for specialist surveys using expert consultants.