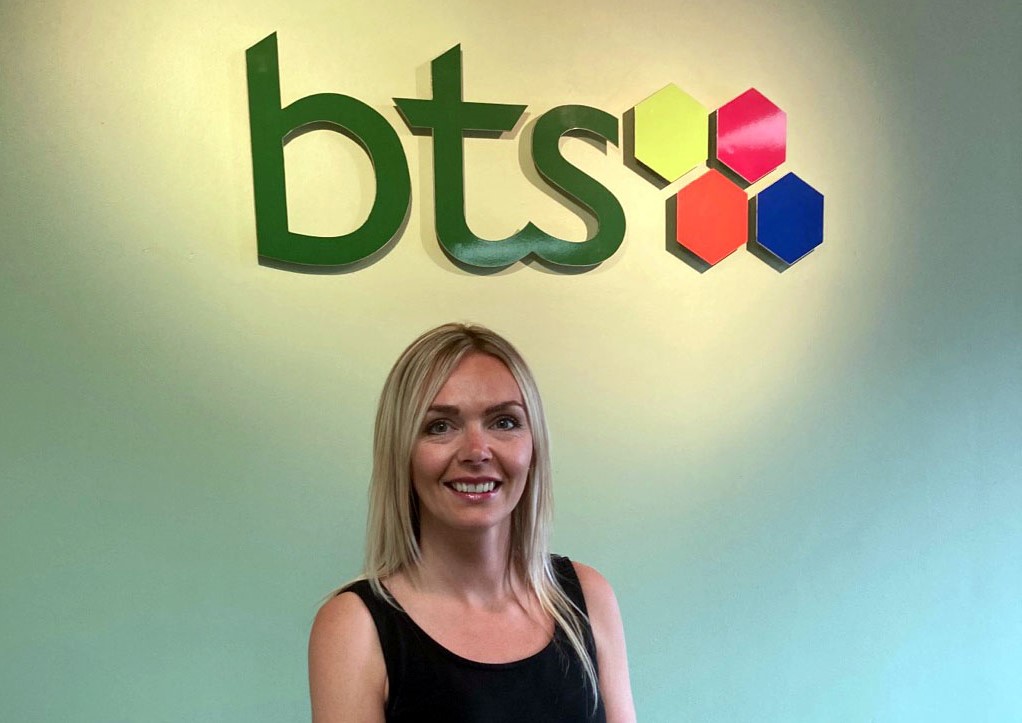 bts welcomes Brenna Woollard, contract support administrator, to its head office team.
Based in Suffolk, Brenna will work on bts's contract with SSE, a distribution network operator (DNO) in Scotland. She'll collaborate remotely with Paul Hanson, bts's SSE works manager, who's based in Perth.
Brenna will make sure everything runs smoothly, gathering information and producing reports for Paul. She brings years of administrative experience to the role. Her professional background, including merchandising greetings cards in a largely self-determined role, gave Brenna a great set of organisational skills and a strong sense of initiative.
Brenna started work on 20 July 2020. Though bts is back in the swing of things, it's still adjusting to the 'new normal' with the rest of the UK, so we think this is a great time to welcome someone with fresh ideas and a strong work ethic to the team.